Wow! What an incredible few days we've had at the Micromobility Industries event!
We're buzzing with excitement after being selected as a Top 10 startup for the "Smart City – Data & Mapping" competition!
So much talent in one room – and a special shout-out to the amazing team of Cogo for taking home the top prize! You rock!
We've had some super exciting discussions with innovators and game-changers in our space. It was an absolute pleasure to connect with the fantastic folks from 2hire, Elerent, EIT Urban Mobility, MOBY Bikes, Palmo, and Joyride. Looking forward to seeing where these new connections lead us!
A HUGE thank you to the Micromobility organizers – you've outdone yourselves once again! We're already counting down the days until the next gathering!
Here's to pushing boundaries, challenging the status quo, and driving a smarter, more sustainable future for urban mobility!
Some pics from the event: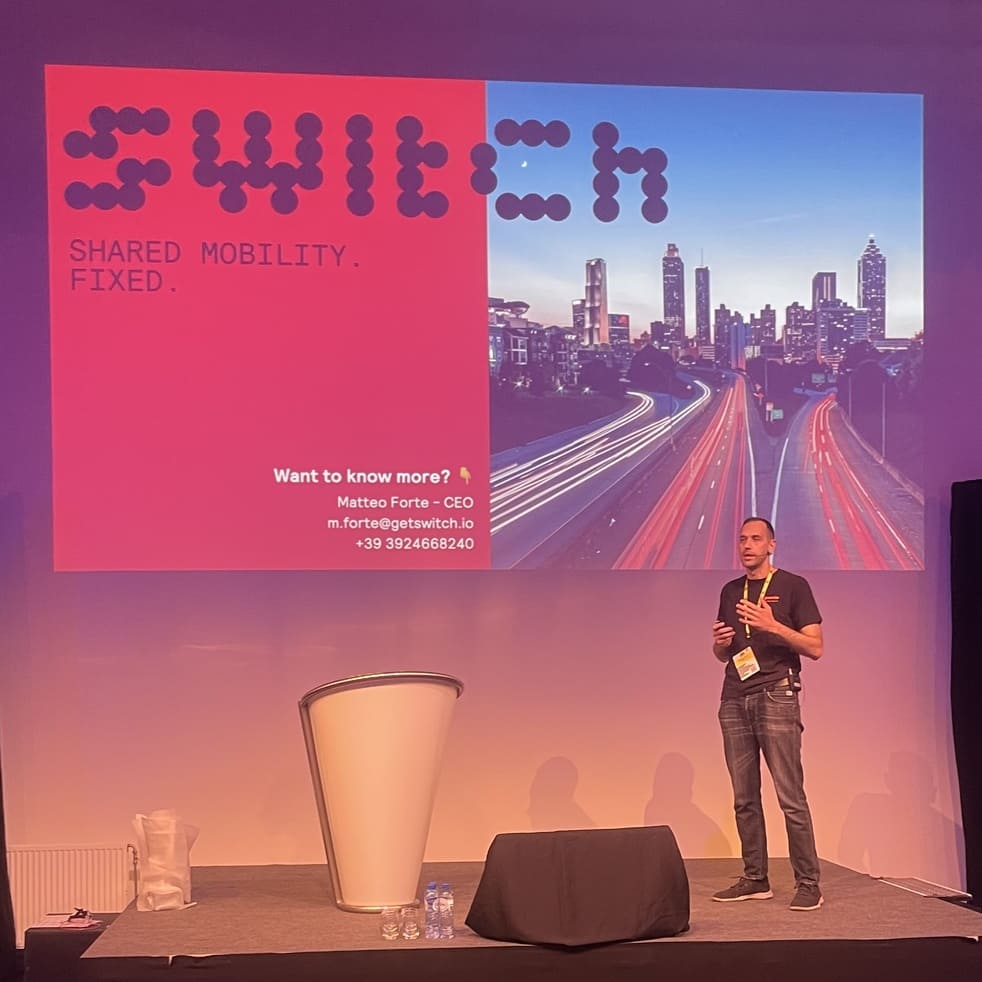 #Micromobility #SmartCity #Data #Mapping #StartupLife #UrbanMobility #Sustainability